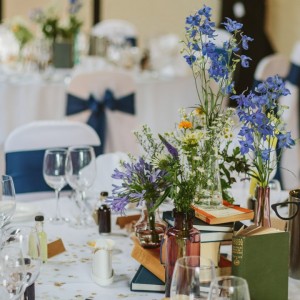 24 September 2017, 11am – 2pm
Please note that unfortunately this event has been cancelled.
From wedding dresses to decorations this is the perfect event to sell your unwanted wedding items and for prospective couples to pick up a few bargains for their special day.
Sellers – £15 per stall (includes 6ft table, tea, coffee and biscuits.) To reserve a stall, please call 01904 687671 or email yorkvenues@ymt.org.uk.
Browsing – £1
£15 stall / £1 browsing
The Hospitium