The Wedding Guide Awards – the results!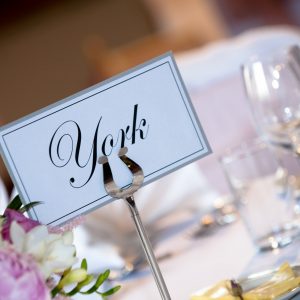 Last night we donned our best dresses and headed to York Racecourse for the results of the North of England Wedding Guide Awards (I mean #NOEWA)!
It was a fantastic turnout with loads of wonderful guests from the wedding industry out to celebrate everyone's achievements over the last year. It was lovely to see so many businesses across Yorkshire and the North East receive recognition for their outstanding service.
Now to the results… unfortunately we didn't win this year (we did manage to hold back the tears!) but a huge congratulations to Wood Hall Hotel Spa on their win!
We received LOADS of votes from our fantastic brides and grooms over the last year, which really helped us to reach the finals! Reading all the wonderful comments certainly has made us feel like winners so we're celebrating anyway.
Here's to another wonderful year of weddings!