Late Availability Packages Now Available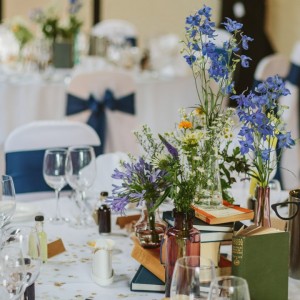 Love is something that you cannot always plan for, so our dedicated weddings team are here to help deliver the perfect wedding for you!
We offer a fantastic last minute wedding package at the Hospitium in the Museum Gardens to give you the day you've always dreamed of. We have simplified the organisation of your late wedding day and will still create the romantic fairy tale wedding you always imagined.
This package is available for bookings on select 2017 dates within the next 6 months at the Hospitium Monday – Sunday.
To check available dates or to make an enquiry please call 01904 687671 or email yorkvenues@ymt.org.uk.