Thanks from recent event clients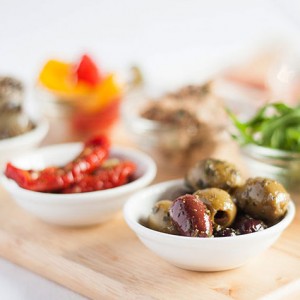 We were thrilled to get this very kind thank you from the organisers of some recent professional events.
Thank you from a conference at the Hospitium this week:
We would like to thank you and the team for all your assistance in arranging and supporting our Summer Event at the Hospitium. The venue was superb and the space worked really well for us. Please could you also thank Bradshaws of York for the catering – everyone was very well looked after.
Thank you from a drinks reception at The Yorkshire Museum:
I would just like to say a huge thank you for this event. The evening was fantastic and we were enthralled by our tour and experience of handling some of the artefacts. The catering was also excellent and finished the evening off beautifully. You'll be pleased to know that several of my colleagues have expressed to others how much they enjoyed the experience and it is more than likely that we will want to repeat the visit at some point. Please pass on our thanks and appreciation to all those involved and thank you for helping me arrange it.